PROVIDING REHABILITATION SERVICES SINCE 1989
Out patient services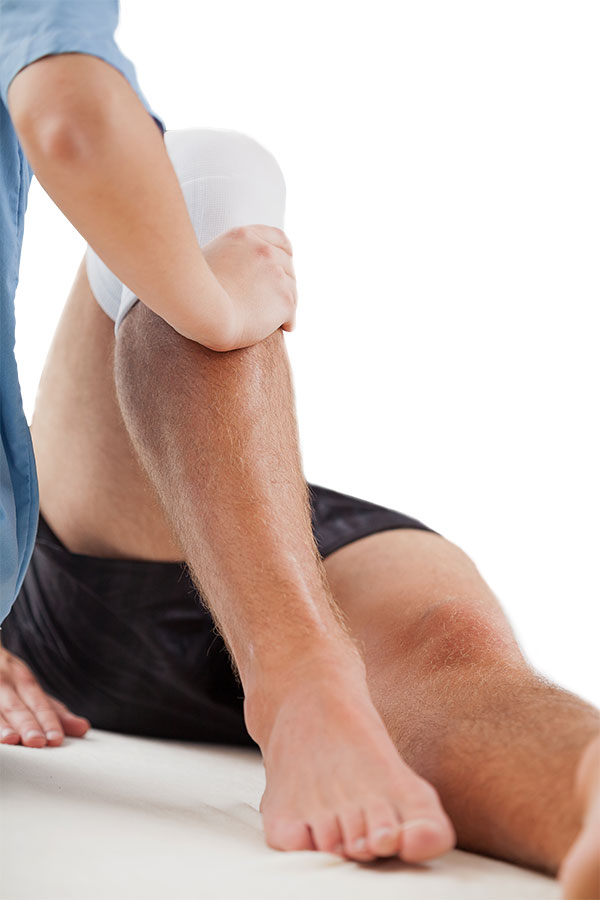 Our clinic in l'Île-Bizard provides physiotherapy services, with an osteopathic approach.
Please consult our electronic link to learn more about osteopathy.
Most group insurance plans will cover all or part of our services. Portions that are not covered by such plans can be used towards medical expenses on your year-end income tax returns.